DEDICATED

AUDIO MASTERING
There's two reasons why I do this work:
I love music.
​
I love helping people to make their
music sound great.
At Smoothtone the focus is on working collaboratively with you to deliver great sounding audio that translates the character and emotional impact of your music to listeners.
​
Each master is handcrafted with passion for both musicality & audio quality & with the utmost respect for the vision of the artist, mix engineer, producer & label.
Music starts and ends with joy. Everything in between is a beautiful, complicated journey.
SERVICES
Flat rate per track: $65
DDP image for CD replication: $35
Extended mixes, alternative edits: $25
Vinyl premasters: $35
Apple Digital Master*: $25
*Smoothtone is a certified provider for Apple's Apple Digital Master program (previously MFiT).
​
A free sample master is offered as a courtesy for new clients.
​
Revisions are offered without charge.
​
TURNAROUND
Although this can vary depending on demand, turnaround is usually 1-2 days for singles & up to a week for full albums.
how it works
STEP 1:
Submit your tracks and instructions via the

Order Mastering

form. I will contact you to confirm your order and clarify any details.
​
STEP 2:
I will send a preliminary sample to ensure the mastering is heading in the right direction according to your goals. If requested, I will also send detailed feedback via the Pre Master Summary.
​
STEP 3:
Payment via PayPal and delivery of masters.
I love making people happy.
It's the collaborative relationships that make this work truly satisfying

.
Exactly what I wanted thank you!!
Liv East
Thank you
for having my back.
Myles Sanko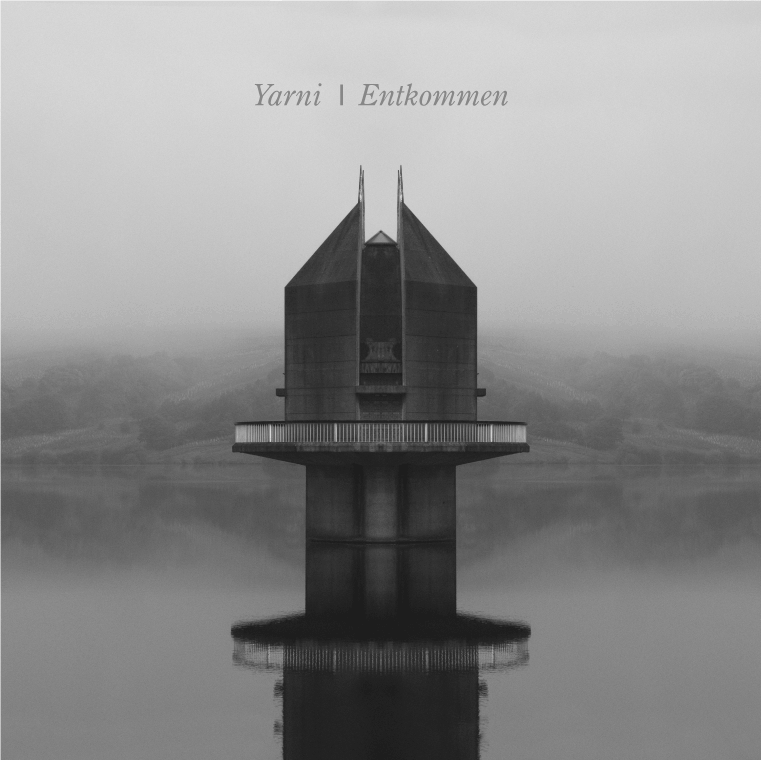 Wow... it's really clear, deep and bangs, amazing! Seems like it's perfectly pushed & all the elements pop through! That snare really smacks you in the chest! Spot on.
Yarni
It just sounds better.
ZeroSquare
I really love your passion for music. Hard to find someone with my level of enthusiasm.
Stufly
The mastering is awesome and has improved it massively. It's really taken it up several levels.
Devil on the Rooftop
I love your work and you've been a first class gentleman. I'm so glad that I found you.
Julian Romero
Dom is one of the special few who just get it.
Blair Joscelyne
The overall sound is tighter and the drums sound massive! We can't thank you enough for the work.
Avaneer
Smoothtone is a dedicated mastering studio located in Sydney, Australia.
I started my musical career as a guitarist playing in bands from death metal to funk. I wrote my own music from an early age and used whatever I could get my hands on to record it, gradually building up a project studio. In my early 20s I worked as a live sound engineer, honing my skills in high pressure situations.
​
In the late '90s I became interested in mastering and mastered albums for bands and artists in the local music scene. I later opened my doors to online clients and now enjoy mastering records for people all over the world. I still love hearing a project for the first time.
​
I look forward to working with you on your next project.
​
​
Dom Hilbrink | Mastering Guy
© 2023 Smoothtone Mastering